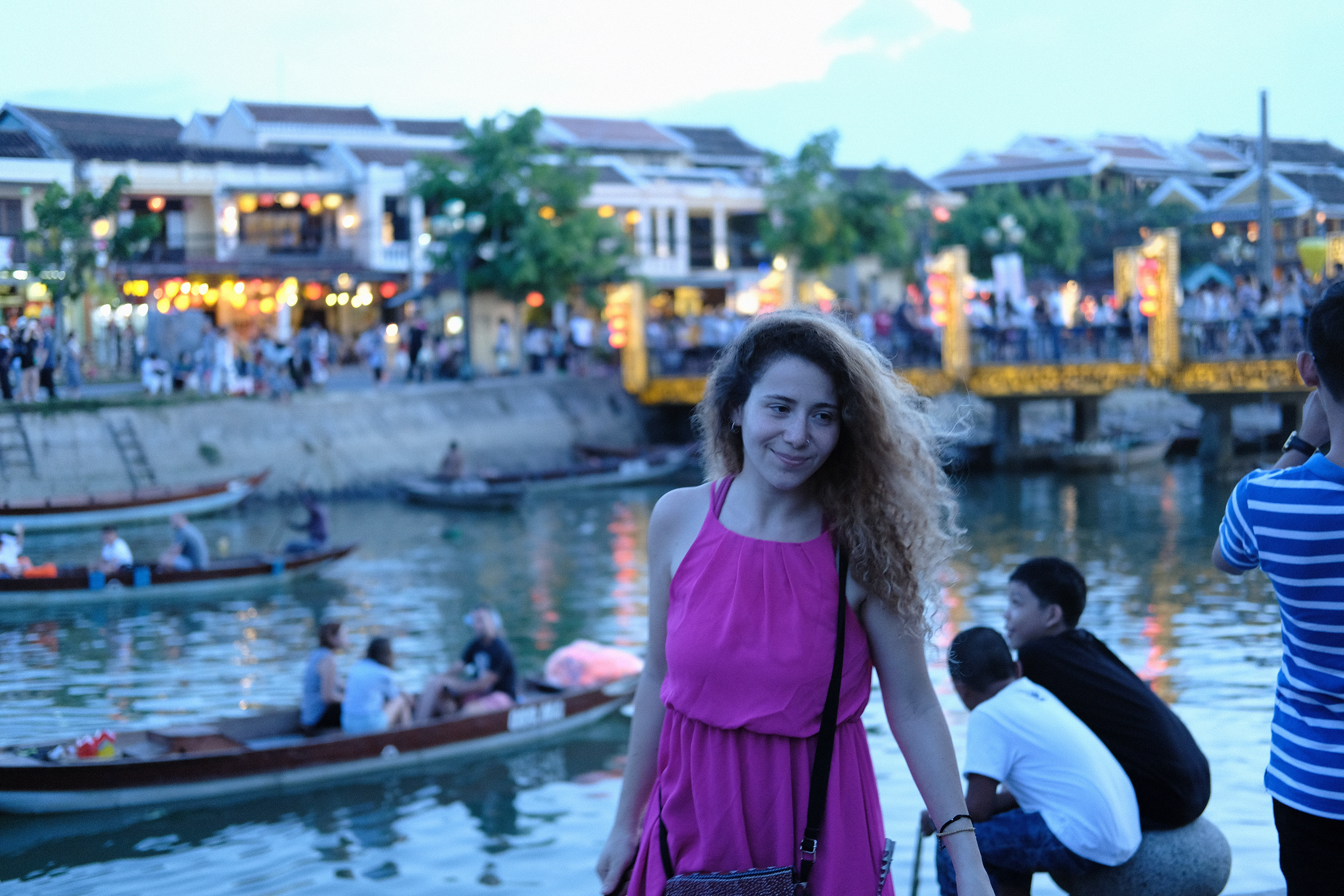 I have always been the user/inhabitant's advocate, coming from an architectural background. Architecture has taught me problem-solving, look at the big picture but still be detail-oriented, and the importance of the iterative process. I found myself constantly applying lessons learned from the spatial human experience into the digital world, enter UX design.
I've always been a maker, whether it is little toys that I play with as a child or custom-made laser-cut jewelry. This, in addition to being a visual person, contributed in me pursuing architecture in New York, where I developed an obsession about the human experience. I later went on to work as an Architect, and then as a Design Manager, designing experiences, at a spatial level, working for leading hospitality and retail firms between New York City and the Middle East.
​​​​​​​
When I am not designing, I might be hopping on a plane to a random Southeast Asian destination, taking photos, or really messing up a new cooking recipe.